That's right folks! Ozzy and his rock crazy train Black Sabbath will be hitting the London Hyde Park stage for the very first time this Summer in the big British Summer Time (BST) concert by Barclaycard.
Taking to the stage this year will also be one of the biggest and best line ups of 2014 with huge names in rock like Soundgarden, Faith No More, Motorhead, Wolfmother, Gallows and more!
Organisers have renamed the first night Black Sabbath Time in honour of the headline act. And frontman Ozzy Osbourne says he's delighted to return to London after a whirlwind year that saw them reclaim their heavy metal throne with award-winning album 13.


_
Hailing from Birmingham in the late '60s, Black Sabbath are the undisputed founders of British heavy rock. They have always undoubtedly been one of the best live bands in the world. In 2013, the band returned in the most triumphant style with a global number one album, sell out tours and a prestigious Classic Rock Living Legends award. From their first visit to London to record their debut album to selling out the O2 last year, the band have one ambition left, to melt the faces off the Hyde Park crowd.


_
Get geared up and ready to rock this Summer with some of our amazing rock tees inspired by bands featuring in this years event…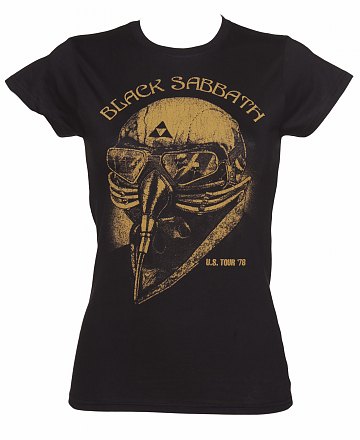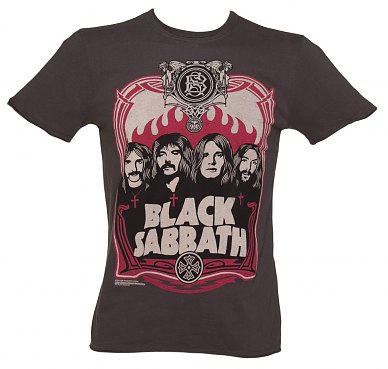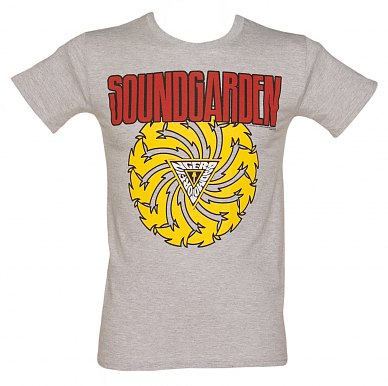 What a year for rock! Anyone thinking of going?