.


It's here everyone! With Festival season well and truly in the swing of things, we thought we would help you you some last-minute inspiration and you battle ready and looking as hot as a packed tent on a sunny morning after the night before. Oh the joys!


.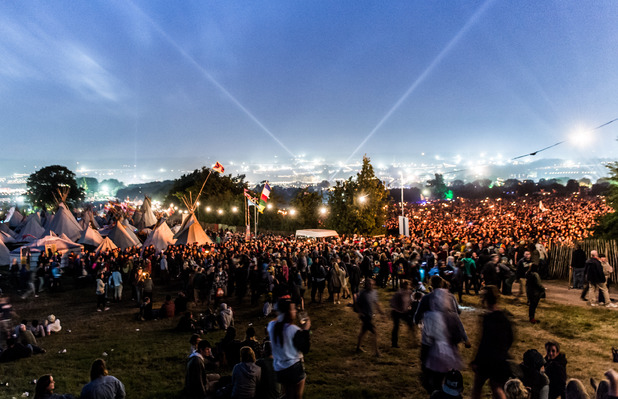 .


Over the past we weeks we've been busy getting our hands on some of the coolest and absolute classic designs that are perfect for any festival this year and will be a great foundation for a fantastic look.
Take a look at some of our very latest rock t-shirts below and find that special something to complete your Summer style and festival fashion. Enjoy!
Available from only £11.99, there has never been a better time to start adding to your rock collection and showing off your love for the greats and Gods of music.

Take a peep at our complete collection of tshirts and accessories over at SugarBullets.com. See you there!